Recently, Times international Conference& Exhibition Co., Ltd. Successfully registers the trademark, obtained the Trademark registration certification issued by the State Administration for Industry and Commerce.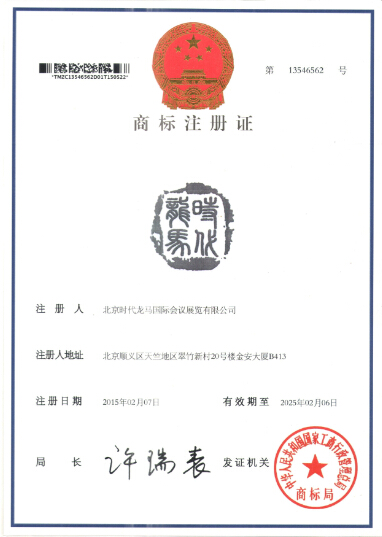 Times international Conference& Exhibition Co., Ltd. is a professional company which engaged in large-scale international exhibition and conference. Times is a professional enterprise combines exhibition, business trip with full services.
Times' head office is in Beijing and established a branch in Shanghai in 2014. The business service involves more than 30 cities such as Beijing, shanghai, Guangzhou, Shenzhen, Wuhan, Tianjin, Zhengzhou, Xiamen, etc.
At the present, Times is designated as service provider by hundreds of exhibition sponsors. Times gains good reputation in exhibition field and becomes strategies partners with many world- famous exhibition company. Now Times is one of the most competitive exhibition service corporation in China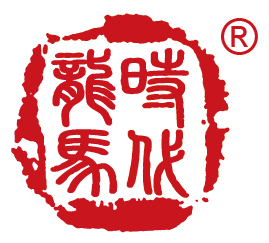 The registration of trademark include 4 projects
1. Activities organization
2. accommodation and R&B
3. Travel arrangements
4. Advertisement management
The successful registration of Time's trademark not only improves the enterprise image, but also makes new opportunities for Time's development. It has great significance in the further standardization of industry order, insurance of the service's quality, the improvement of service capacity and the creation of industrial brand. Times will keep on working according to the idea of "people oriented and service fist" and make our service strong and best.